Amin Badshah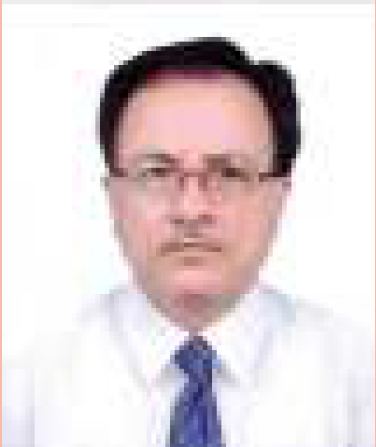 | | | | |
| --- | --- | --- | --- |
| Current Position | Tenured Professor, department of chemistry, Quaid-i-Azam university, Islamabad. | Phone No. | 051-9064-2131 |
| Born in | Karak, KP, Pakistan in 15/04/1960 | Year Elected | 2013 |
| Email | [email protected] | | |
Education
University of Peshawar B.Sc., 1981; Gomal university, D.I. Khan, M.Sc., 1984., Quaid-I-Azam University, Islamabad, PhD., 1994.
Positions Held
Chairman Department of Chemistry, Quaid-i-Azam University, Islamabad, 2012-2015; Acting dean faculty of Natural sciences; 2016-2017; University of Bayreuth, Germany, Post Doc., 2001-2002.
Awards
PAS Gold Medal 2013, Civil award (Tamgha-e-Imtiaz) Govt of Pakistan 2014, Best Teacher Award, HEC, Pakistan, 2014.
Fellowships / Memberships
Fellow, Pakistan academy of Sciences, 2013, Chemical Society Pakistan, 2011, Member ACS 2017, Member Senate KUST, 2018, Member DTRC, KUST and University of Gujrat.
Research Area
The inorganic aspects of our research are primarily concerned with the syntheses, spectroscopic characterization and biological activities of inorganic compounds, especially organometallic and transition metal complexes with Nitrogen, phosphorus, oxygen and sulfur donor ligands. A new research area recently initiated involves the synthesis of nanomaterials and transition metal complexes having potential application in the field of catalysis and as surfactants.