Message
From President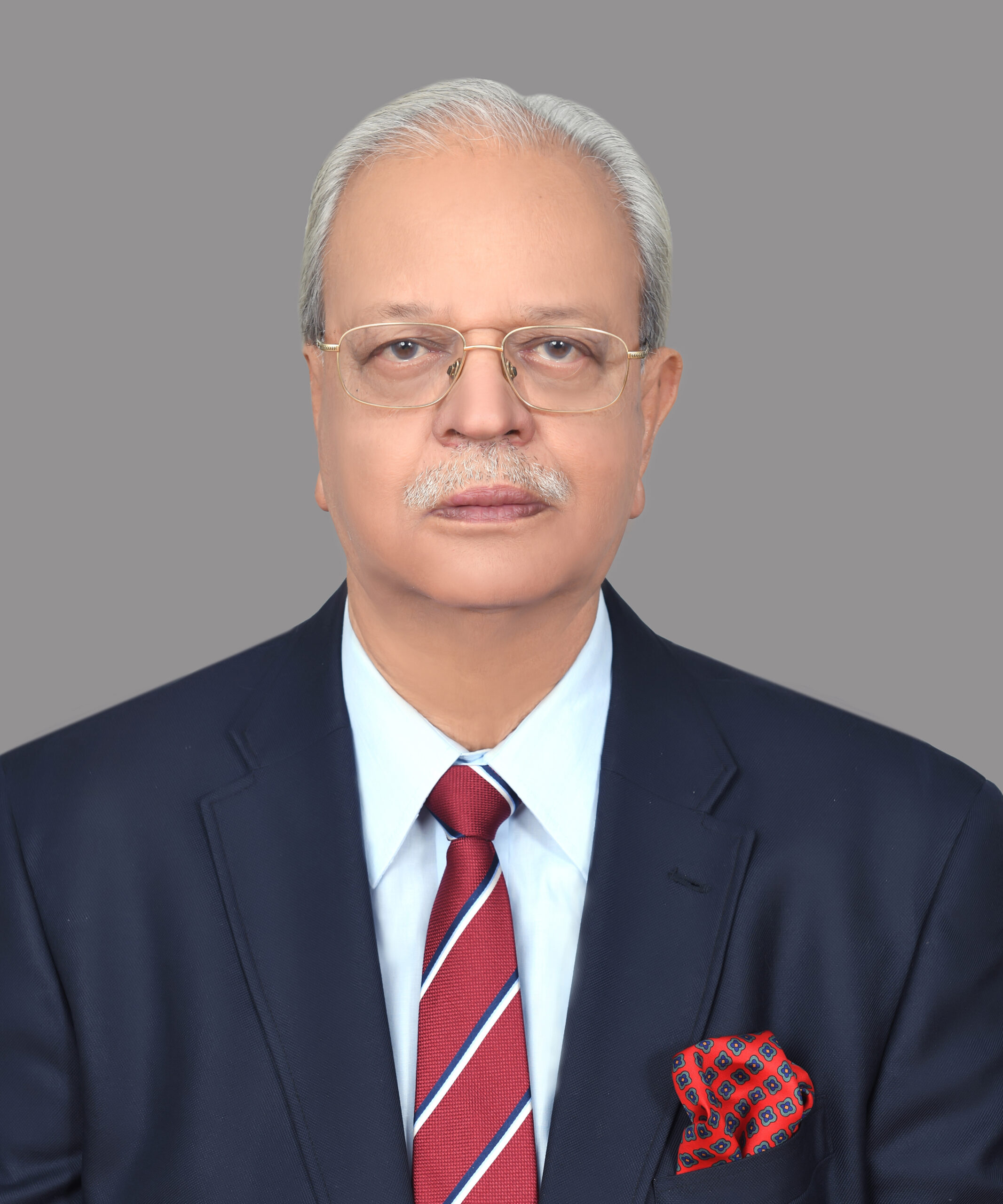 My sincere gratitude to the Fellows of PAS for electing me as President of the Pakistan Academy of Sciences (PAS).
PAS is a premier organization of Scientists that is striving to promote higher education and Research in Scientific disciplines which includes both pure and applied sciences. It also formulates the standard of scientific efforts. PAS Fellows are a pool of the highest scientific talent in the country, they all have excelled in their respective fields as is shown by the fact that their achievements are well recognized by the Government. We have 3 Nishan-i-Imtiaz, 14 Hilal-i-Imtiaz, and 34 Sitara-i-Imtiaz apart from many pride of Performance and Tamgha-i-Imtiaz decorated Scientists.
They are well-positioned to lead the development of S&T in the country. Apart from few highly respected fellows largely our fellows' efforts are directed to the research and development of the subject only rather than the development of R&D of the country. We must try to help stakeholders and policymakers as a think tank and constantly introduce new global trends and technologies in science and educational policies.
I hope that Fellows will give attention to this aspect and come up with policy documents on different subjects so that the Pakistan Academy of Sciences is recognized as a credible source of knowledge by the Government of Pakistan.
Read More