Asian Council of Science Editors (ACSE) Annual Meeting February 13-14, 2019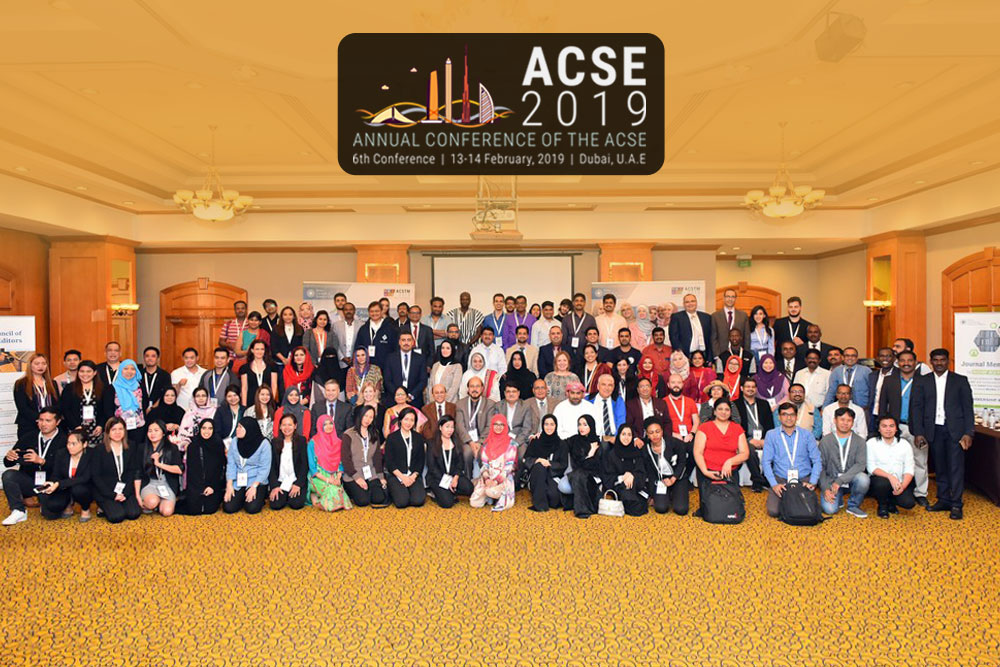 Making an effort to connect various segments of the Scholarly-Communication Ecosystem, The 6th Annual Conference of the Asian Council of Science Editors (ACSE) was held in Carlton Palace Hotel, Deira Dubai from 13-14 February 2019. This year, the conference was organized and made efficacious with the support and effective collaboration of Science Alert, International Society of Managing & Technical Editors (ISMTE), International Society for Medical Publication Professionals (ISMPP), Society for Scholarly Publishing (SSP), Asian Network for Scientific Information (ANSInet), Science International, and Medwell Publications.
The conference was attended by more than 200 participants including ACSE members, journal editors, reviewers,
academic editors, researchers, and publishing professionals especially from Asian region. Prof. Dr. Zabta Khan Shinwari, Fellow Pakistan Academy of Sciences was the key note speaker at the 6th Annual conference of ASCE.